Important Note - CloudRadial URLs have recently changed to better direct you to the right hosting region. Your URL should now look like company.region.cloudradial.com. For example: https://demo.us.cloudradial.com. Use this region specific URL in your CNAME mapping. For more information, read this update.
Once you've completed your trial and converted to a paid subscription you can request a custom domain for your CloudRadial tenant.
Before requesting your domain, map a CNAME record to your CloudRadial tenant URL. Because of the way CloudRadial manages redundancy and traffic management, root level domains are not supported.
If you have limited certificate issuance through a CAA domain record, please make sure that both sectigo.com and comodoca.com are allowed authorities.
If you are using Cloudflare, your CNAME cannot be masked and needs to return the actual CNAME value for verification. You can test using MXToolbox.
Send your domain request to support@cloudradial.com. It may take up to a full business day to provision the new URL. To ensure that your CNAME is mapped correctly, the following screen should be shown before submitting your request: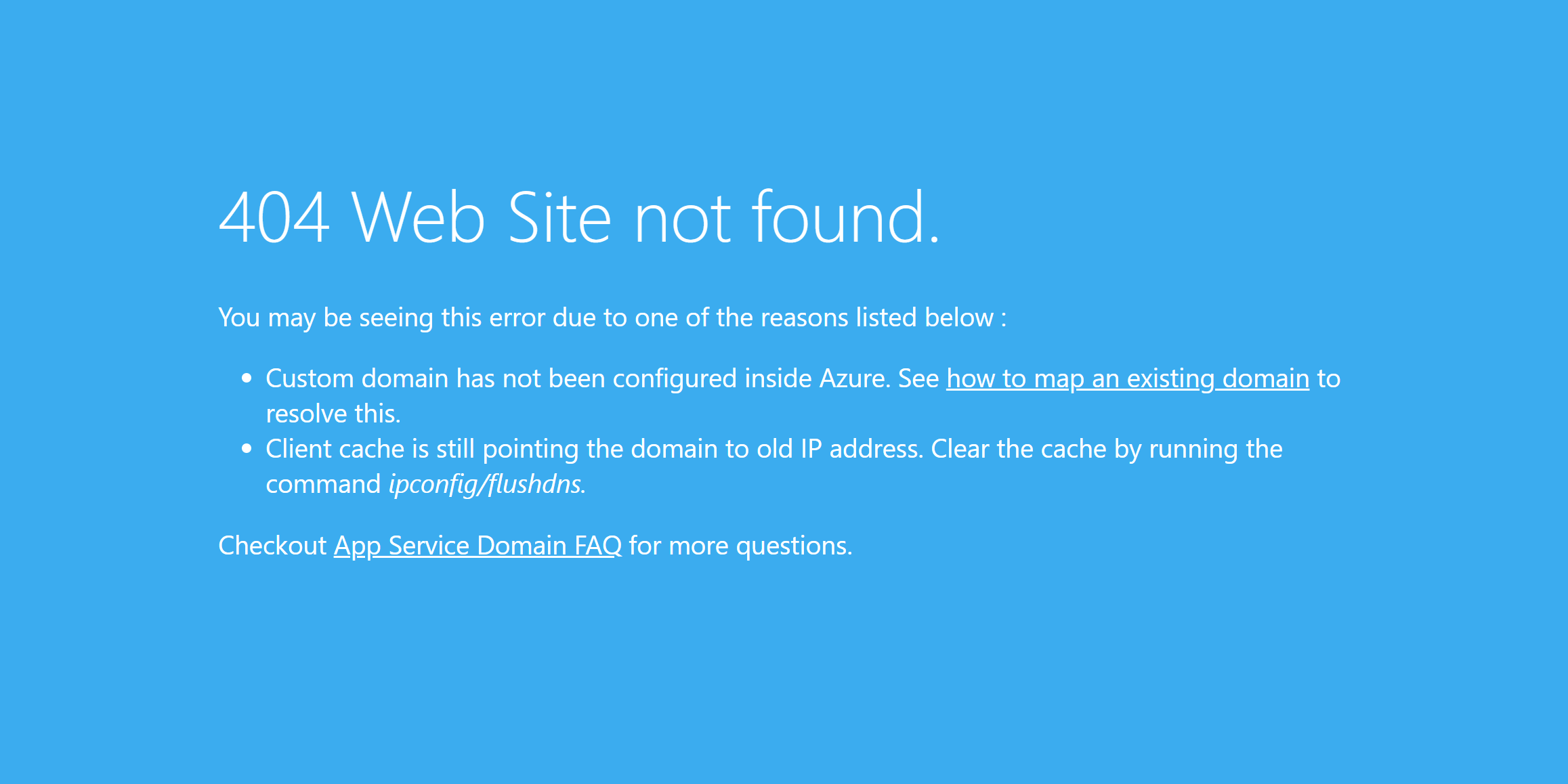 There is no charge for your first custom domain. However, if you need to change your domain later or want additional domains, there is a $100 one-time charge to generate each new certificate.