CloudRadial leverages the native "Type" field within ConnectWise for the Type Mappings. Below, you'll find the instructions on how to create and apply these contact types to users within ConnectWise.
How to Create Types in ConnectWise
To create a user "Type" in ConnectWise:
Log into ConnectWise Manage as an administrator
Navigate to System > Setup Tables
Search for *Contact within the Table column
Select Contact Type from the available options




Select the + icon at the top of this grid
Name the contact type to whatever you prefer
Select the Save and Back icon to finalize your creation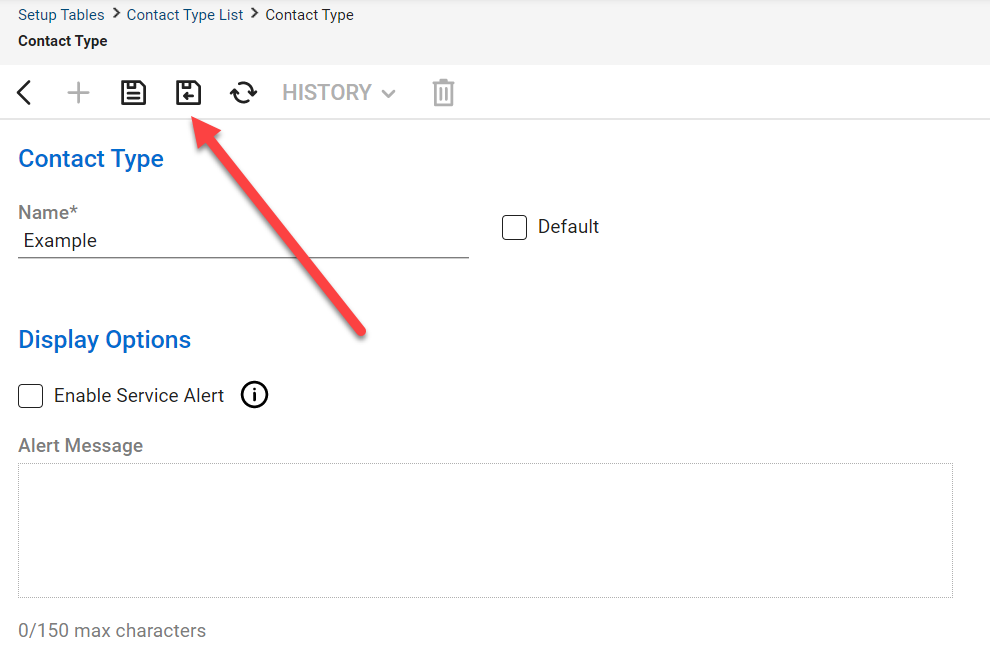 Create as many as needed. Once finished, you'll need to assign the contact type to specific users.
How to Apply Types in ConnectWise
To apply the Type(s) to specific users in ConnectWise:
Log into ConnectWise Manage
Navigate to Companies > Contacts
Locate the contact(s) that you wish to apply the Type to

You can search for them or filter them as required. Ex: By company.

Once you've found your user(s), highlight them using the checkboxes on the left
Once highlighted, select the Actions dropdown
Select Add Contact Type to add your Type
Keep in mind that contacts can be tagged as multiple "Types" - ex: Billing, CEO, VIP. This can affect the Type Mappings, so be sure to read that article to apply them as intended.