HubSpot https://www.hubspot.com, is a popular solution that many MSPs use to assist with marketing. It provides a chat widget that can be integrated with CloudRadial. You can identify users in HubSpot chat using their CloudRadial log in.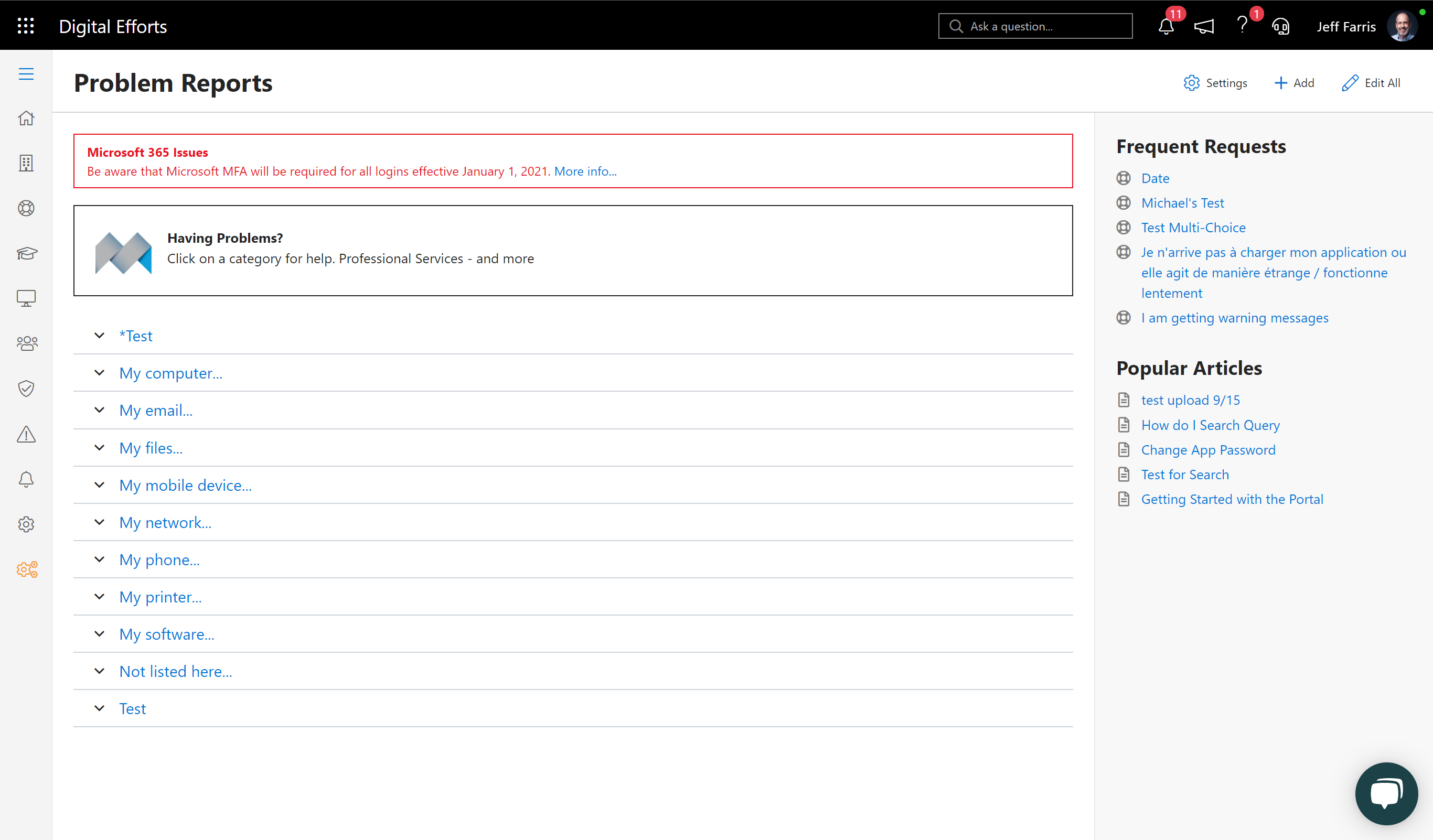 To integrate:
Go to Partner > Settings and choose the Integrations option on the right.
Choose the Header Scripts option and enter the code below within the Header Scripts area. Replace the HubSpot embed code with your HubSpot code.
Save your settings and refresh the page.
Your HubSpot chat icon should appear at the bottom right of the screen. Your user email is prefilled so when a chat is started, their user's email will appear in the chat.
Note: If the chat widget does not appear, please verify that you have a "chatflow" enabled in HubSpot.
<!-- Start of HubSpot Embed Code -->
<script type="text/javascript" id="hs-script-loader" async defer src="//js.hs-scripts.com/YOURCODE.js"></script>
<!-- End of HubSpot Embed Code -->

<script type="text/javascript">
  function CloudRadialUserInit(email, displayname, companyname) {
    // provide some time for script to load if needed
    setTimeout(function(){ 
      var _hsq = window._hsq = window._hsq || [];
      _hsq.push(["identify",{
        email: email
      }]);
    }, 5000);
  }
</script>