Microsoft Teams is becoming more important to our partners and their clients. Now, you can deliver CloudRadial's benefits, including ticketing, training, intranet, reporting, and more inside of Teams with our new Teams App integration. Plus, for partners supporting education and other large user environments, we've added support for requesting an account as well other many other new features.
Teams Integration
CloudRadial, with its Microsoft-influenced product design, has always seemed like a natural add-on to Office 365 environments. Now your CloudRadial portal can be packaged as a Teams application featuring:
Branding with your logo and company name.
Automatic portal log in based on a user's Office 365 Teams log in.
Direct links to the Teams App through custom browser URLs.
Capabilities to add other tabs to the App.
Custom CloudRadial themes support for Teams' light and dark modes.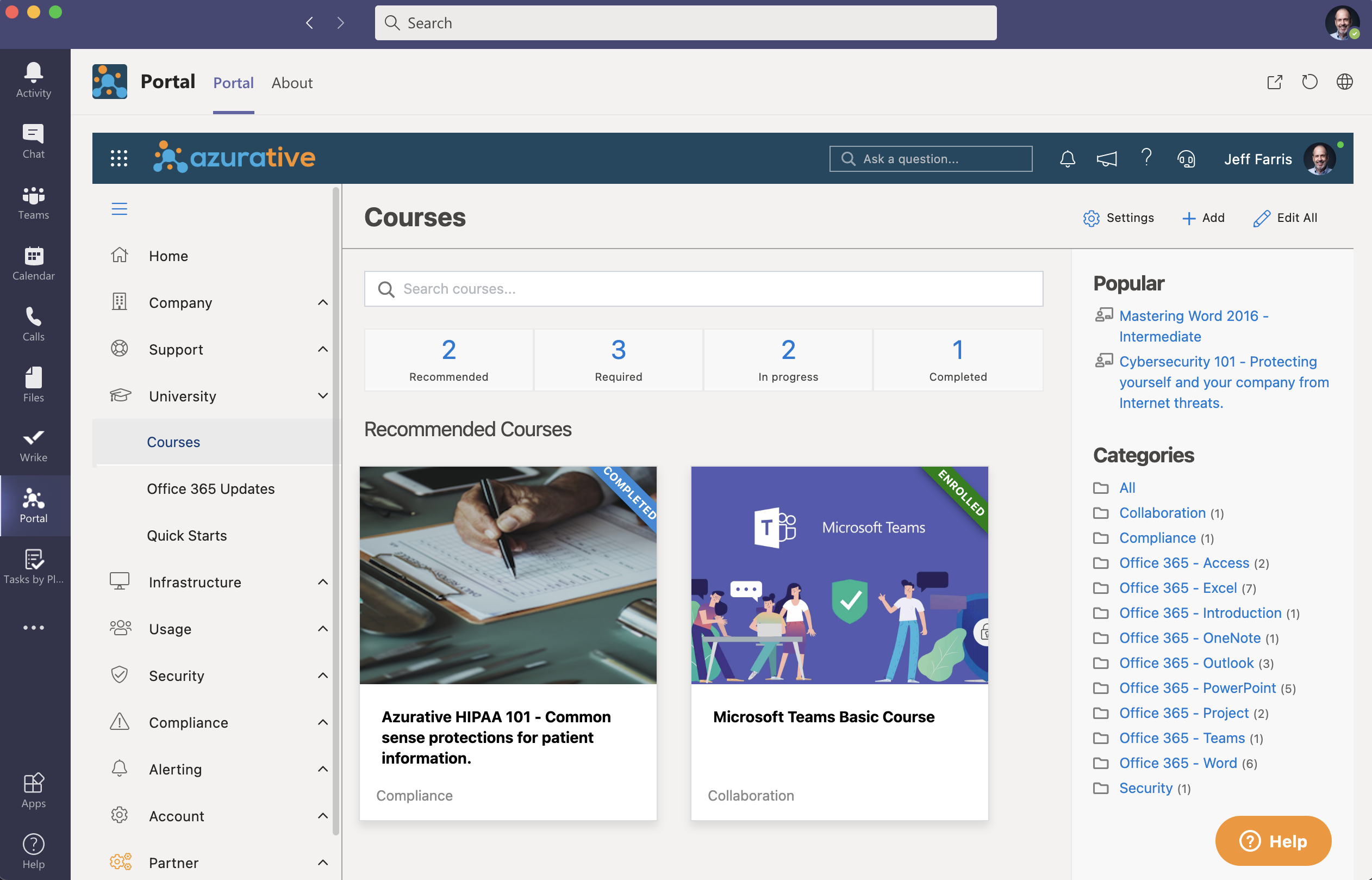 More information on using the CloudRadial Teams integration is available here: https://radials.io/teams
Request an Account
When you have clients with a large number of users but only provide support to just a few, CloudRadial now has an option to allow users to request access which generates an email or ticket to your team to set up their new account. More information is available here: https://support.cloudradial.com/hc/en-us/articles/360056744431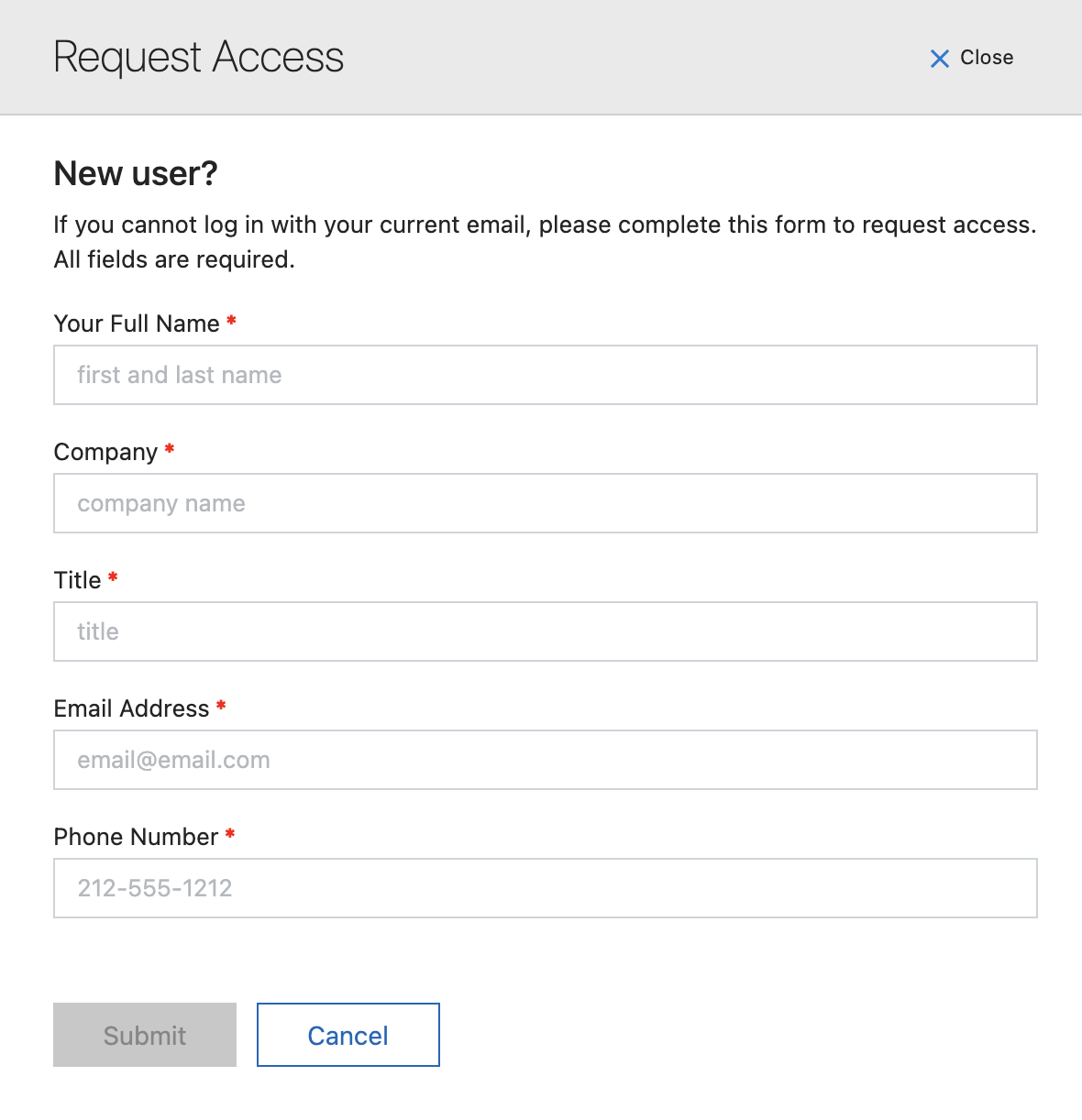 Other Improvements
Added the ability to order catalog items in both Report a Problem and Request Service. Use the new Display Order field to assign a numeric value that is used to sort items. Items with the same sort order are sorted by name as the current default.
Added a "Is Required" option to checkbox catalog item fields. With this option, you can make sure users check the box before submitting the ticket. This option can be used when you want users to confirm an action or agree to terms and conditions before submitting an order.
Improved Syncro ticket creation routing with the Routing option "Send to PSA" which is now required to be checked to generate a ticket. This addresses an issue with policies generating tickets no matter the Routing settings.
Added Feedback support to our API to allow for getting, creating, and deleting feedback items.
Added a JSON webhook option when Feedback is created under Feedback Settings.
Bug Fixes
Added better diagnostics in the situation where users automatically log in to the Teams App has problems identifying the right user account to use for access.
Fixed an issue where SupportPINs are other custom fields were not always synchronized back to the PSA when the user wasn't synchronized from Office 365.
Fixed email template issues when providing direct links to the Desktop Application for emails such as login tokens or admin approvals.
Fixed a bug where the Bigger Brains SharePoint Online Essentials course pointed to the Spanish language version.