We continue to innovate to drive the ultimate vision of a fully self-servicing client portal. This update is chock-full of new updates to improve the functionality and security of the product.
New Feature and Feature Updates
Datto BCDR Support (Replaces Datto XML Backups) - Huge shoutout to all of our Partners that helped guide us to repair this feature. A special shoutout to Jasper Grewal @ ROI Technology Inc. who personally worked closely with the CloudRadial product and development teams to get this feature up and running. We can't thank you enough!

We have now officially swapped from the deprecated XML feed to the new API feed to show the status of client-specific Datto Backup (now BCDR) reports. This feature allows Partners to display backup details in a table under the Security > Backups area (only visible once Datto BCDR has been connected).

For more details, please see this article.


New Free Sample KB Articles - Hot off the presses! We've gotten a lot of feedback throughout the years about Partners wanting more sample content. This update brings 150+ articles to your knowledge base, based on Microsoft and Google Workspace content for end users.

For more details, as well as links to the content packages to import, please see this article.


Localization - Localization content is now complete and functional within all portals. You can change the language of your portal with the click of a button. Enterprise-level CloudRadial Partners will be able to also use the localization option on specific clients, making it easier than ever to host the portal in a multitude of languages for clients.

For more details and instructions on how to activate this, please see this article.


ClipTraining expansion (coming soon) - ClipTraining has offered courses of tremendous value that are importable for all customers, provided you have an existing paid ClipTraining account. Our new collaboration will provide Partners and their users with free content geared around M365 usage and security training, giving all the more reasons for users to get into their portal.

Stay tuned for updates on this within the month.


HaloPSA Integration Improvements - The Halo/CloudRadial connection was improved this month with several bug fixes, including one that would rename users in Halo based on their email address and another that would cause issues with intermittent sync interruptions. We continue to improve upon the HaloPSA integration to better support Partners that use it.


CloudRadial Security Improvements - After a third-party audit, we have made numerous changes to our security infrastructure to bring you a much more secure and scalable product. Examples include limitations on file types stored in the media library (no EXE or PS files that could be used for malicious purposes), as well as modification of Header Scripts to prevent man-in-the-middle (MiTM) attacks.


Bigger Brains (New Courses and Artwork) - New Bigger Brains courses include state-specific harassment training as well as courses on Google, Microsoft Viva, Excel, business/productivity tips, and more. This update adds a cumulative 25 courses that are downloadable at any time.

For more details on the Q3 update courses, please see this community post.

For more details on the state-specific harassment training, please see this community post.

For a complete package with new art and ALL courses, please see this article.
Conferences
We're still out in full force to help spread the word about what a client services automation (CSA) platform can do for MSPs. If you missed us at these events, look for us at future ones.
Don't be shy - come say hi!
ASCII Edge - Columbus, OH
Kaseya + Datto Connect Local - Boston, MA
ASCII Edge - St. Petersburg, FL

Winners! Won the Best Market Opportunity award and the Most Innovative Solution award.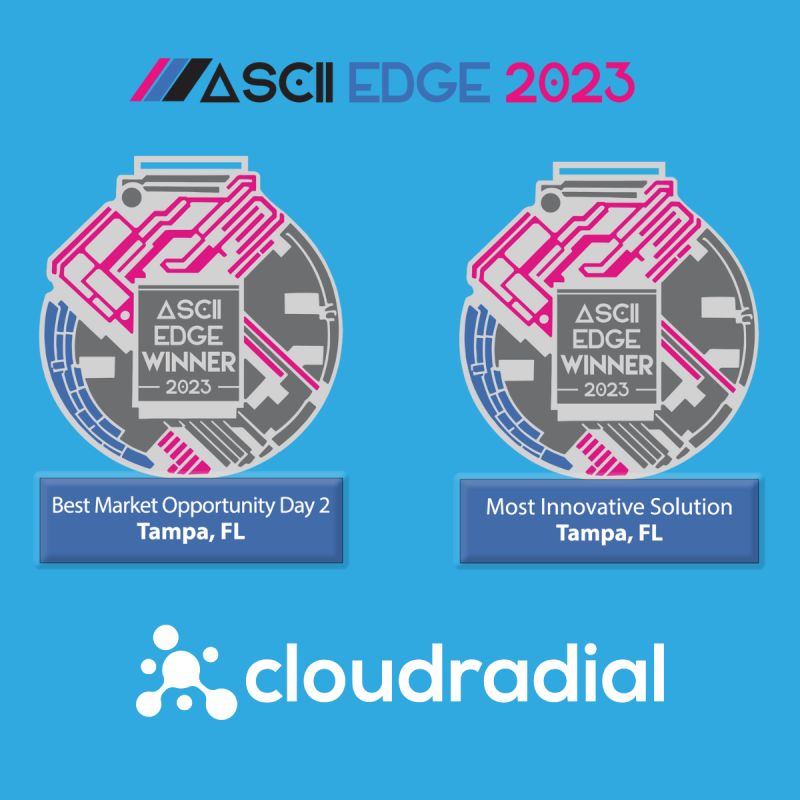 To stay current on what's upcoming, please follow our LinkedIn page.
Webinars
Below are the webinars that we hosted and/or attended within the past month to date from the posting of this update.